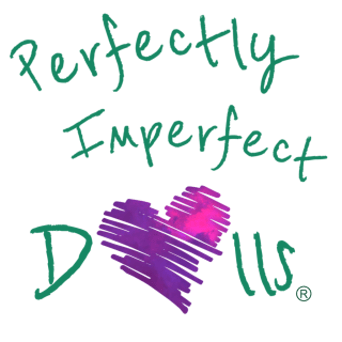 What are the care instructions?
All our Rag Dolls can be spot cleaned or hand washed. To prevent doll hair damage, etc, cold hand wash in mild wool wash, do not spin dry. Soft toy oddities can be machine washed, cold water only, gentle cycle, inside delicates bag, using mild wool wash or see below for sugg.
For all items: COLD WATER ONLY. NO fabric softener. Do not place in dryer or wring. Regular, old fashioned, 'air drying' only.
Once washed, hang on clothesline inside a delicates bag, and / or lay item out flat at a safe distance from your household heating source
At Perfectly Imperfect Dolls HQ we use our own homemade Laundry Powder. But when we do use a commercial product, we like Sal Suds by Dr Bronner's, or EcoStore's wool wash.

Do you do made to order/custom made items?
Custom orders are welcomed, however the extent to which our rag dolls and soft toys can be customised is limited, for example we prefer to not attempt to make versions of published characters, from any medium. You can however refer to a character for examples or inspiration assistance!
Just ask us if your custom order request is something we can do! We will get back to you within 48hrs.
All rag dolls and soft toys made by Perfectly Imperfect Dolls remains the intellectual property of Perfectly Imperfect Dolls and may not be reproduced by anyone other than Perfectly Imperfect Dolls.

How do you package items for postage? Do you gift wrap?
Generally, all our rag dolls and soft toys are wrapped in brown craft paper and bakers or hemp twine before being placed into a cardboard box for postage.
Whenever possible we try and reuse old cardboard boxs instead of purchasing new ones made from recycled cardboard. However these are only used if they are in a clean undamaged condition. The boxes are sourced from both P.I. Dolls and our personal post , as well as various local businesses.
We are happy to include a hand written gift message in the box for the recipient if you would like one!

Is there anywhere I can see and purchase your items in person?
We regularly can be found at makers/craft markets around Victoria, see our facebook page for our scheduled upcoming market dates.
We are currently renegotiating and restocking our bricks and morter store stockists. Will update when finialised!
P.I. Dolls HQ, located in the city of Port Philip area, is not open to the public but feel free to email to discuss arranging a 1 on 1 viewing before purchase (must precommit to making a purchase)

What stuffing do you use and why?
We keep degummed hemp fibre, organic cotton and organic wool on hand for stuffing.
These were painstakingly selected after much indepth research for many reasons, key focus being entirely natural, firmness of fill, minimal compression issues and being able to confirm without doubt they're absolutely GMO free.
Our main stuffing is the Organic Wool, because unlike the other two, it is entirely local and an otherwise wasted, natural byproduct of the living existence of domesticated 'Australian' sheep.
All our wool is sourced by us directly from a small, family run, organic farm here in Victoria. They practice humane shearing techniques & are open and transparent about their animal care and welfare.

How long does it take to make a doll?
A standard 'Hardly Ordinary' doll or Dude will usually be finished, complete with their 2 outfits, within a day/day and a half.
Custom orders often take longer, depending on requirements. If you have a specific time constraint, drop me a line, as chances are i will be able to work something out!

Is your there somewhere online I can browse your all your currently available products? (and maybe purchase!)
Generally, most of our currently available dolls you will find listed in our Etsy store. There you can also order custom made dolls and custom made versions of some of our most popular Soft Toy Oddities.
Our full range of Soft Toy Oddities is not available to browse online due to how quickly they sell, but we almost always post pics of the latest toys to our facebook page, so check in regularly and if you see something you like just send us a PM to check availability/purchase.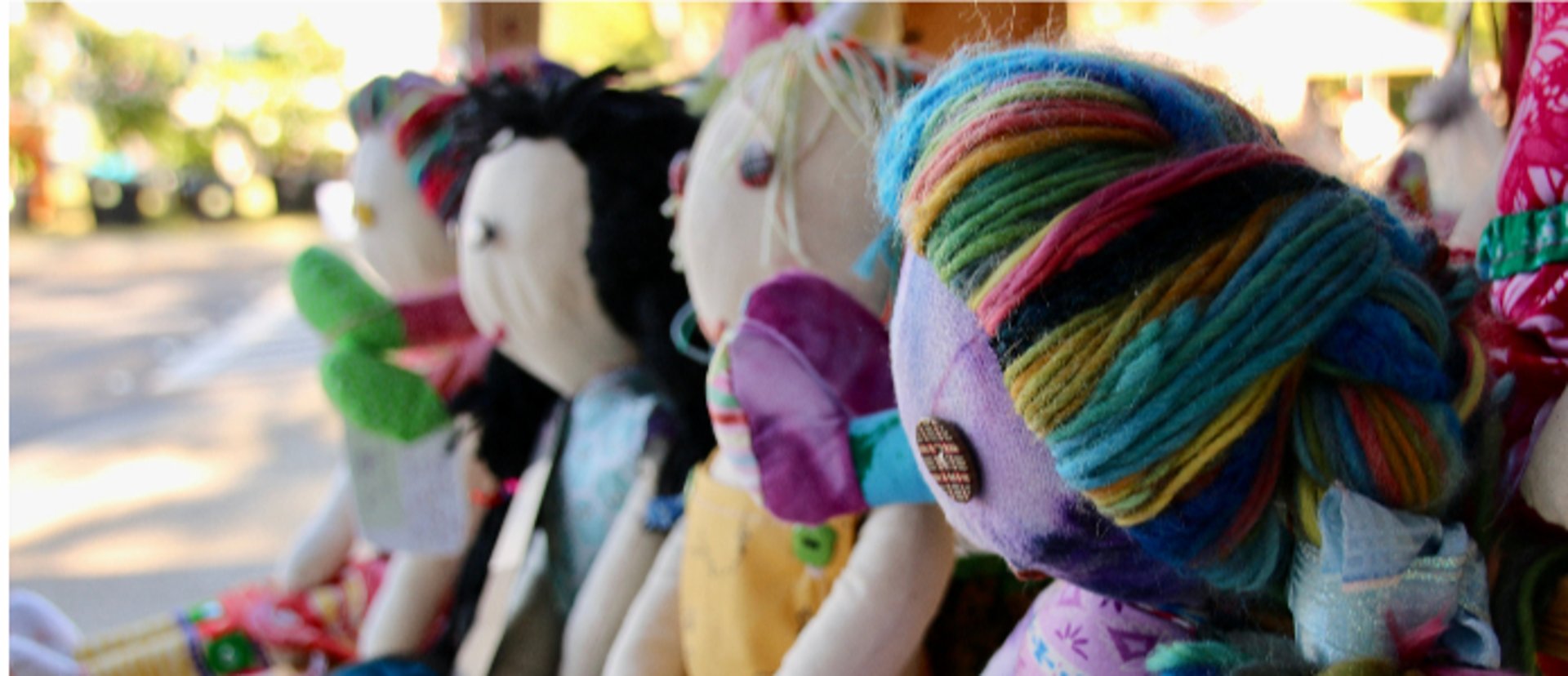 Question not answered yet?
Ask us!!!
Use the form to contact us, and we will get back to you within 1-2 days