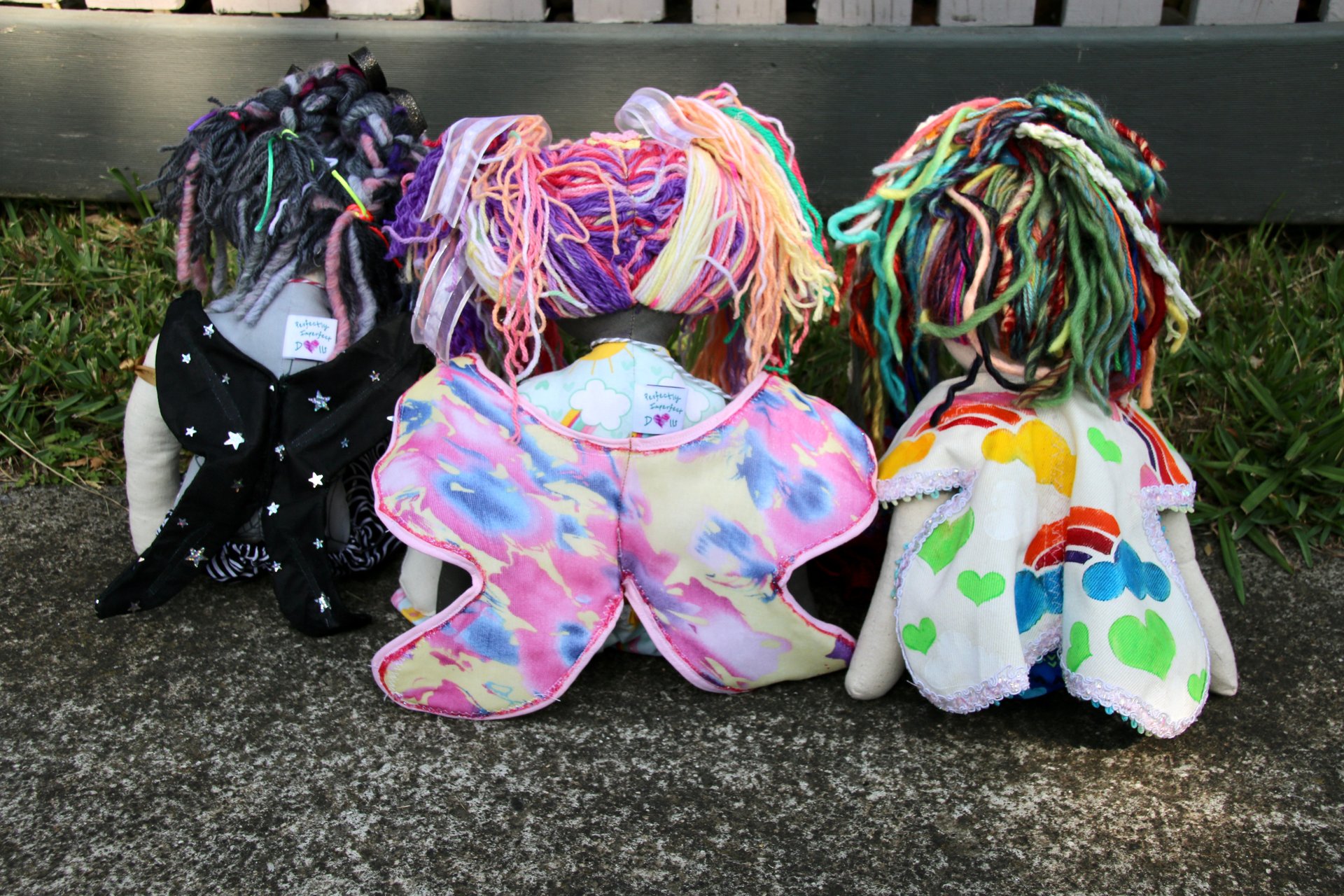 About
Perfectly Imperfect Dolls
Principles and Philosophy
The driving philosophy behind Perfectly Imperfect Dolls(r) is to create traditional heirloom type ragdolls, with untraditional, modern styling in order to better reflect people in society of today.
But more importantly to do this using only natural fibre stuffing, natural fibre fabrics, and upcycled fabrics and trims, etc. Just as generations of other women did prior to the creation of polyester, as this is better not just for us humans but also for the planet we inhabit.
Our rag dolls embrace many of the daring, the unusual, the anything goes, no rules apply type aspects of todays society in their features and personalities. We have deliberately designed our dolls this way for the purpose of fostering imagination and individuality and encouraging a celebration of shared humanity.
It is also with an aim to promote the sociological concept that humans should be seeing and appreciating our 'sameness' (ie. our shared humanity) THROUGH our differences and discouraging societal conformity and homogeneity.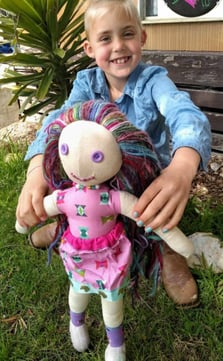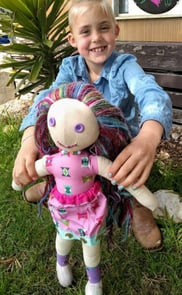 our product design desicions
Our Dolls are designed to be made almost entirely of naturally derived products, and to have as low environmental impact as possible.
This is why ALL our dolls 'skin' fabric is always a natural fibre fabric: unbleached hemp, organic cotton, unbleached calico, or linen and wool offcuts from a local interior designer (yes even the Rainbow Spirit Dolls!); those fabrics are all not just easily obtainable and reasonably priced, but also hard wearing, practical, and of course, the most untreated and natural.
That is also why we generally do not offer premade dolls in 'skin colours' other than "unbleached untreated natural" fabric colour (apart from our deliberately extreme rainbow spirit dolls, whose fabric we dye ourselves). As we always aim to keep our prices as low as we can without compromising on our eco friendly, low impact and natural ideals. But please feel free to email us about making dolls in fabric shades other than 'unbleached/untreated natural', as we would be delighted to custom make you one in any shade at all!
P.I. Dolls always supports small family businesses as a preference whenever and wherever possible. Especiallly Australian ones. Which is why Our base stuffing is organic wool which we get directly from a small, family owned and operated farm here in Victoria.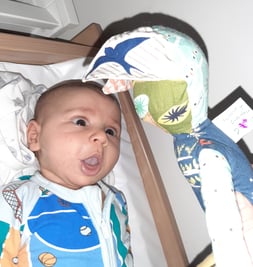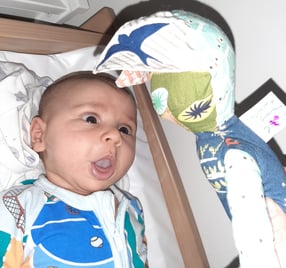 background and beginnings
Perfectly Imperfect Dolls came from very humble beginnings; built from nothing, with nothing except the imagination, determination and vision of founder, owner, creator and sole woman behind everything that is P.I. Dolls - Mina, or


which you may be more familiar with as it is how she signs her work !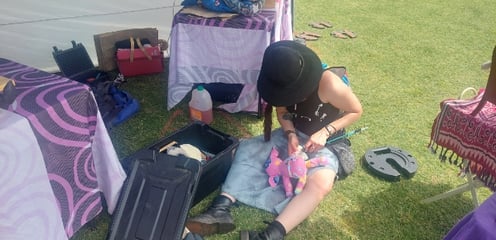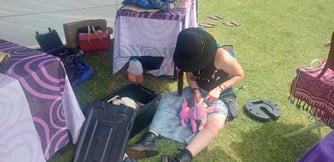 Perfectly Imperfect Dolls(r) started in 2017 with needing fabulous and original birthday gifts for a handful of little girls, and finding nothing quite right in any stores anywhere. So Mina decided to make something herself - rag dolls!
With each of those dolls she made she refined the pattern more and more, so that once she was finally making a doll for the very last one of those birthday girls, the basic shape and style that you see today in our rag dolls was cemented! And so 'Ani', that lucky last birthday doll, became the official founding toy of the Perfectly Imperfect Dolls(r) rapidly growing family.
'Ani' was, of course, a HUGE hit with her new 5yr old human BFF and in fact have snuggled together in bed every night since then. But they are not alone in that; there are many other humans all over the world, both adults and children alike, who also now go to sleep with toys from Perfectly Imperfect Dolls(r).