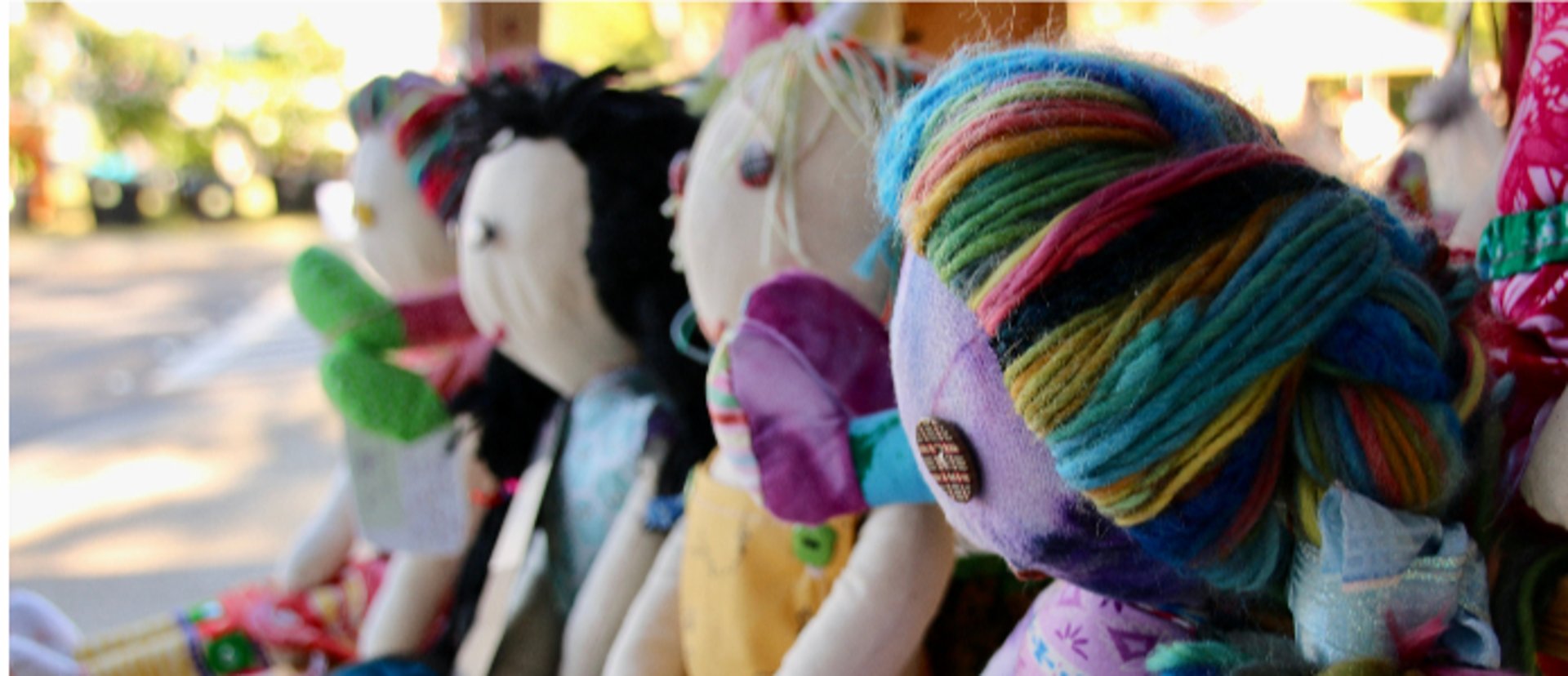 Perfectly Imperfect Dolls
Eco Friendly and Handmade
Rag Dolls, Soft Toy Oddities and Imagination Accessories
Natural, sustainable and Heirloom in type, yet quirkily modern in styling - our Rag Dolls and Soft Toys are designed to spark your imagination, irrespective of age.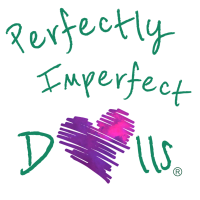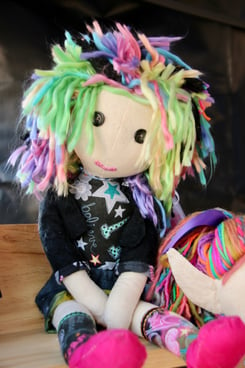 Gallery
Here you will find pics of:
~ dolls that have gone to their forever homes
~ soft toy oddities that have now found forever homes
~ our market stall
and more!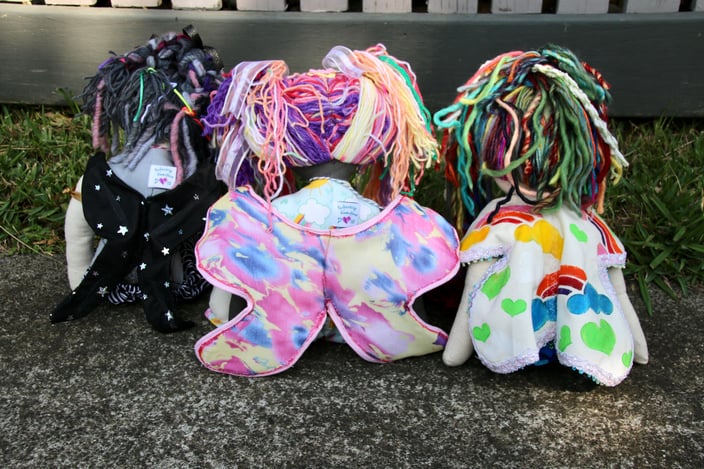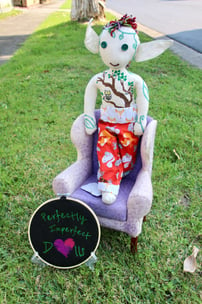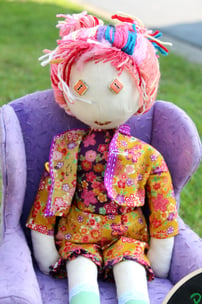 Follow us on Facebook to stay up to date on what markets we will be at and to see all our latest creations!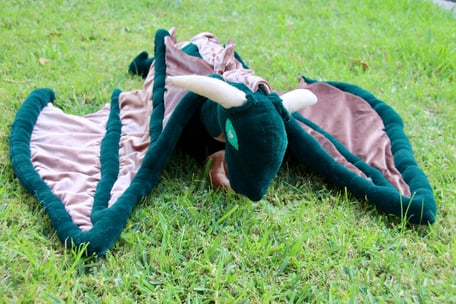 Any questions or comments? Want to have a chat about having something custom made? No Problem! We would LOVE to hear from you - just use the form and we will get back to you within 1-2 days